Panama-David Train Project Takes Step Forward
A feasibility study on the potential for building a train route from Panama City to David is complete and has been presented to Pres. Juan Carlos Varela.
The study, which was prepared by engineers from the China Railway Design Corporation, is the first step in making the railway a reality. The proposal is to build a passenger rail line for eight cars with a capacity of 750 passengers, with 21 stops in a stretch of 391.3 kilometers, connecting the provinces of Panama, Coclé, Herrera, Veraguas and Chiriqui, Telemetro reports.
The rail line would be a major project for Panama, in many ways. For one, it would connect Panama City to the west, giving Panama the type of transportation infrastructure found in developed countries. It would also represent another massive project for Panama, infusing jobs and capital into the country, which always translates to more executives moving to the country looking to rent or buy a home.
The project is one of the first major developments from Panama's new booming relationship with China and another clear sign that the new ties will result in a major economic infusion for the country.
The report consists of three phases and is a cooperation project with non-reimbursable funds between Panama and China, Telemetro reports. The construction is expected to take six years the construction time is 6 years and generate 6,000 direct and indirect jobs during its execution, as well as 2,900 jobs for operation and maintenance.
The preliminary guidelines for the study included linking urban areas, developing strategic points of cargo management, minimizing the ecological impact and enhance the logistics activity, the publication reports.
The proposed train route would include 22 stations starting in Panama Pacifico and including stops in Panama West (La Chorrera, Capira, Chame, San Carlos), the provinces of Coclé and Veraguas (Santiago, Soná, Puerto Vidal cargo only) and later Tolé, Cerrillos, San Lorenzo before arriving at the city of David, Telemetro says. The trip from Panama City to David would take 2 to 3.5 hours, depending on the number of stops.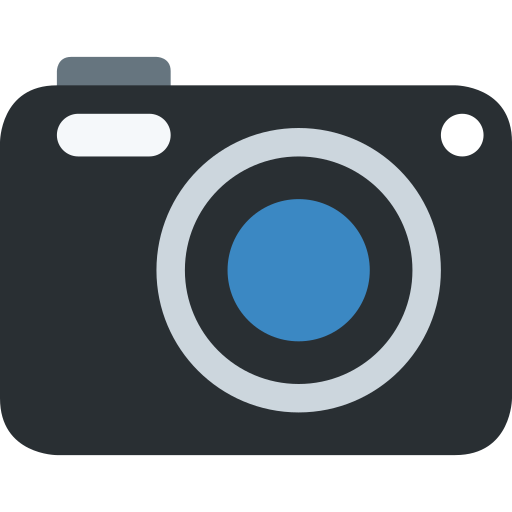 : Presidencia Panamá (@PresidenciaPma) · Twitter