---
At PPR Property Management, we use the latest state-of-the-art technology to best serve our clients and stay far ahead of the competition.
One of PPR's most widely appreciated tools is our Web-based property management software, Propertyware by Realpage, an extremely user-friendly application for accounts. Propertyware unique technology allows both owners and tenants to securely track their accounts, any time of the day or night.
Propertyware was developed by Realpage the frontrunner in software and data analytics to the real estate industry with an array of products including property management solution software in the US and worldwide.  Since their inception in 1998 the company has grown their customer base and enterprise solutions through both organic growth and acquisitions. Their software solutions assist over 12,000 clients worldwide.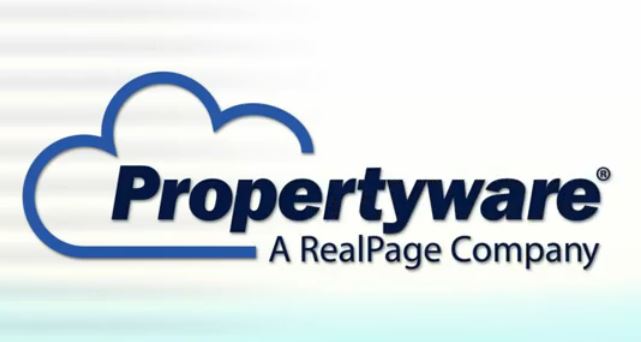 The software provides our property management clients the level of professionalism and information they can't find anywhere else. Among a wide array of advantages, the platform allows PPR's associates to quickly obtain up-to-date information on a property or tenant account and create a detailed reports page for clients. Our associates are also able to monitor tasks, follow and schedule work orders, and mail notices and forms at a moment's notice.
Because of this software, Punta Pacifica Realty offers property management clients the ability to track the status of their apartments, 24 hours a day, 7 days a week. The system allows clients to view rental activity, track payments and review maintenance issues involving their apartment investment.
The system is part of Punta Pacifica Realty's commitment to transparency and customer service.
State of the art technology: one more reason why PPR is the leader in
property management in Panama