---
Your Corporation Connection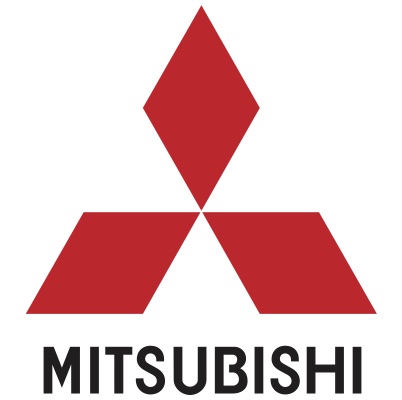 Punta Pacifica Realty Property Management maintains exclusive relationships with the fast-growing number of multinational corporations and embassy staffs in Panama City, giving you access to high-level executives and diplomats as tenants for your investment property.
Through years of experience, we have learned to anticipate the needs of these top clients, earning their trust with our professionalism, reliability and full-service approach to property management. Our current clients include Halliburton, Proctor & Gamble, Maersk, Helly Hansen, Samsung, Sony, Mapei, Caterpillar, Johnson & Johnson and a wide array of other international conglomerates. Some of the embassies and diplomatic congregations we assist with housing include Canada, China, Kosovo, Japan, United Kingdom, the Netherlands and the United States.
Many of these clients come to us through our relationships with top international relocation firms and their subsidiaries, who refuse to work with many of the agencies in the city. These relationships allow us to rent properties to pre-qualified tenants, often with little to no risk of default. In some cases, these rents are covered by the corporate entity and the rents are often paid in advance — offering you security and long-term cash flow for your investment property.